Sell us your comic books! In the Edmonton Alberta Canada Area
We buy Comic books Edmonton Alberta Canada
We buy comic books, fill out our form and sell us your comic books.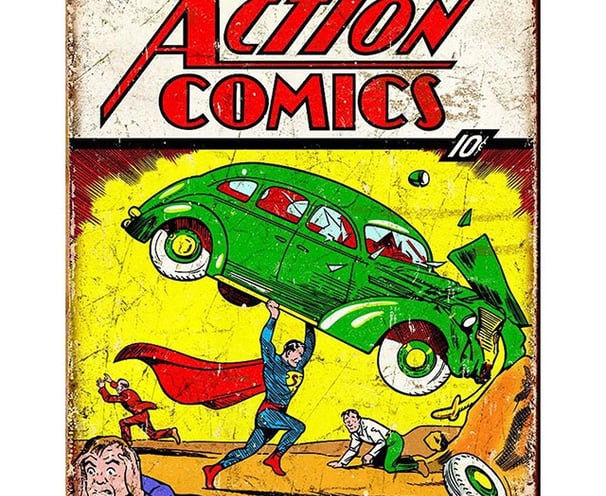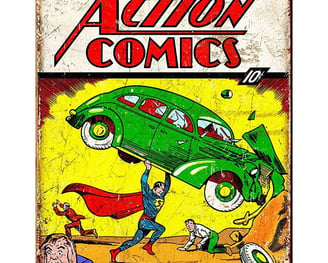 Welcome to The Dragon's Tail, your premier destination for buying and selling comics in Edmonton, Alberta, Canada. At thedragonstail.ca, we cater to comic book enthusiasts, collectors, and fans of all ages, providing a vibrant online platform to explore and trade your favorite comic titles.
Our website offers a vast and diverse collection of comics, ranging from classic golden age issues to the latest releases from popular publishers. Whether you're searching for iconic superhero sagas, thrilling graphic novels, or indie gems, we have you covered. Our extensive inventory is meticulously curated to ensure a wide selection and excellent quality.
Buying comics at The Dragon's Tail is a breeze. Our user-friendly interface allows you to browse through categories, explore recommendations, and search for specific titles or creators. Detailed descriptions, high-resolution images, and condition ratings accompany each comic, empowering you to make informed purchase decisions.
If you have comics you're ready to part with, our website provides a secure platform for selling as well. Simply create an account, list your items, and connect with other enthusiasts looking to expand their collections. We prioritize safety and reliability, facilitating transparent transactions and providing reliable customer support throughout the process.
As passionate comic aficionados ourselves, we strive to foster a vibrant community of collectors in Edmonton and beyond. Join The Dragon's Tail community today and embark on a thrilling journey through the world of comics, where buying and selling become exciting adventures at every turn of the page.
Edmonton Alberta sell us your Comic Books!
Clear out some space! Estate sales! Comic Books!
The Dragon's Tail: Your Ultimate Destination for Collectible Comics. Welcome to The Dragon's Tail, where comic book enthusiasts and collectors come to find their treasures. Our passion for comic books has led us to create a one-stop-shop for all your favorite comic book titles. Whether you're a fan of superhero comics, indie comics, or graphic novels, we've got it all! Our collection is constantly growing, and we strive to offer the best prices and customer service in the industry. We are dedicated to providing a safe and secure online shopping experience, so you can buy with confidence. Why Choose The Dragon's Tail? Huge selection of comic books, graphic novels, and manga. Competitive prices and special offers. Safe and secure online shopping. Expert customer service team. Discover Your New Favorite Comics Today. Explore our vast selection of comic books and find your new favorite title. From Marvel and DC to indie publishers, we've got it all. Browse by genre, publisher, or character to find the perfect comic book for you. Shop with Confidence. At The Dragon's Tail, we take customer satisfaction seriously. That's why we offer a safe and secure online shopping experience, and a team of experts who are ready to answer any questions you may have. Find Your Treasure Today. Don't miss out on the opportunity to add to your collection. Browse our collection of comic books and graphic novels today, and discover your new favorite title. Start shopping now and see why The Dragon's Tail is your ultimate destination for collectible comics.